Sports betting is easy, in the sense of making a bet. But in winning, that is a whole different story. Here is how you craft a great sports betting strategy and see results.
Do Your Research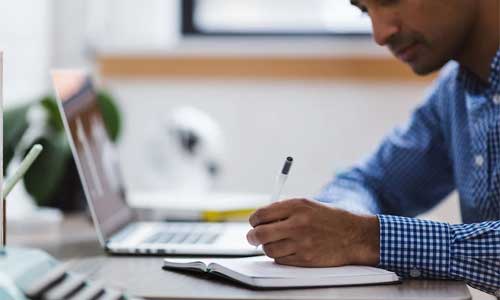 When we say research, you don't have to rely on betting odds alone.
Research in sports betting means you are expanding your knowledge about a team or player. Find out their performance level for the last couple of weeks. Are all the star players playing or are some of them injured? We are not going to lie; this can take hours.
But think about this. Most bettors out there don't do research and they rely on luck. By doing your research, you are already one step ahead of thousands of other people.
Manage your Money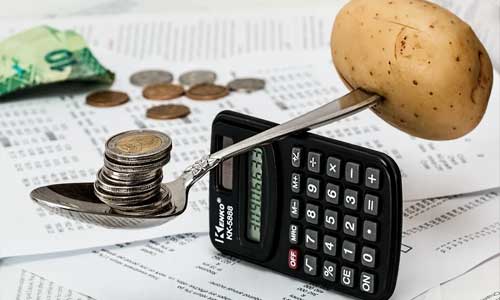 Sports betting is a transaction with money. The money factor makes it important because you have the chance to win or lose. Make sure to manage your bankroll and budget your expenditures evenly.
Assess how much you want to spend and how much you can spend. Never spend money you can't afford to lose.
Don't Fall for Tricks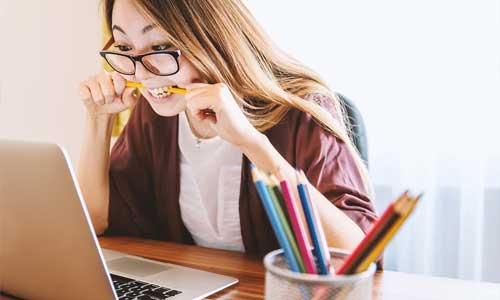 To have an ironclad strategy you must make sure that you don't fall for tricks and baits by sportsbooks. You've probably seen a bunch of sportsbooks offering big sign-up bonuses for free. Now those bonuses are enticing, and you really can't blame people for engaging.
You mustn't fall for these dummy providers as they are only after your money. Yes, you do get a bonus from singing-up, but you are also going to be charged for every transaction you make which is not good.
That is why it is important to only indulge in sports betting at trusted sportsbooks.
Sports betting is growing bigger and bigger. Make sure to keep up with it all. We are always monitoring the exponential growth of Esports betting.